Is a Swedish store that specializes in all types of foods & candies that made in all Scandinavians countries ( Sweden, Denmark, Finland, Norway & Iceland) , We have more than 1000 different types of foods & candies. All our types have a good range of expire date & originally made in Scandinavian, No fakes. All orders shall ship directly from Sweden with Swedish Post. Also there is ability to ship in Express mail like Fedex, UPS and DHL. We are trying that all customers be satisfied and receive their orders as soon as possible & don't forget to give us your positive feedback because it's very important for us In order to keep the level that which we aspire.

​Have a nice taste
---
---
​
Coronavirus's impact on PostNord's services 2023-03-01

Stop for mail and parcels to many countries
​
A number of countries have opened their borders to passenger traffic, but there are still restrictions in transport capacity throughout the world. This may lead to problems in transporting parcels and letters. In many countries there is also a shortage of transports within the country. A higher rate of staff on sick leave can also cause delays. Please note that this can lead to letters and parcels being delivered later than usual, even though they left Sweden on time.
Different services are also effected differently, and may vary from different countries. At the moment it may be difficult to send something by PostNord MyPack Collect to Italy and Austria, due to close down of many servicepoints. International parcels with home delivery can still be sent. This may change on a short notice and PostNord will share the information when we have it.
Afghanistan (due to the situation in the country, not corona)
Honduras
Laos
Libya
Mayotte
Nicaragua
Saint Barthelemy
Saint Martin (French part)
Saint Pierre and Miquelon
Somalia​
In many cases, the transport of letters and parcels may take longer than normal. You are also advised to check with the recipient before sending your consignment, to ensure that someone is actually there to receive deliveries. Many businesses may be closed due to restrictions.
From March 16, consignments destined for other countries that are handed in or posted will be stored at PostNord until it is possible to transport them.
There may also of course be delays
from
all countries, depending on which restrictions each individual country has introduced.
---
IF YOU HAVE ANY QUESTION ABOUT YOUR ORDER,

​PRODUCT OR SHIPPING FEES PLEASE​ CONTACT US
---
Since 1-10-2013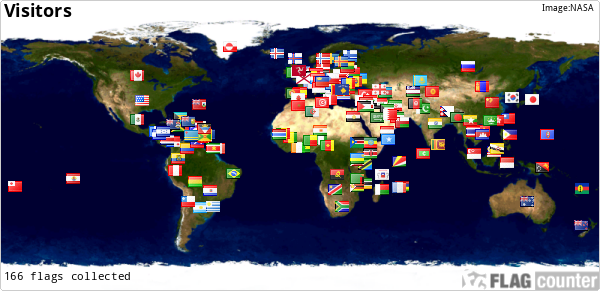 ---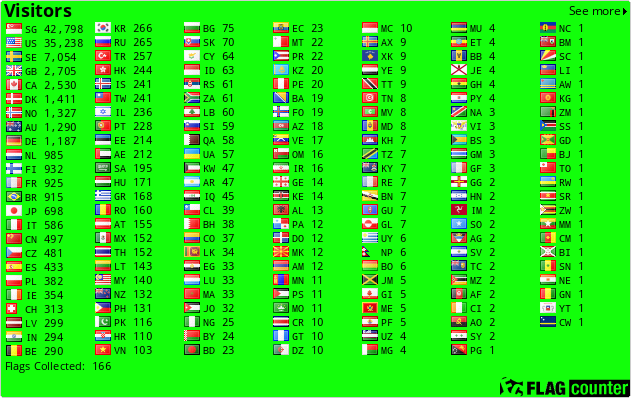 ---
---